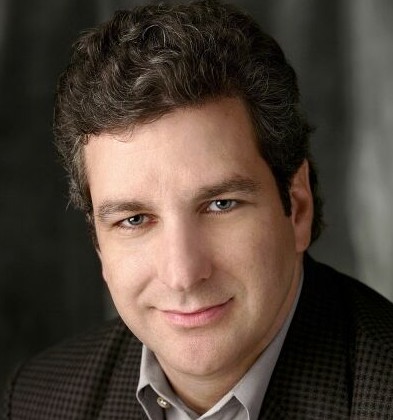 I started looking into ideas like productivity and how to more effectively manage tasks and information while still working in the corporate world in the 1990's. The very nature of work, whether in large organizations or working independently, leads to infinite opportunities.  When was the last time you went home because you ran out of things to do at work? Not to mention rapidly-changing and competing priorities that often feel outside of one's control
The same is true in our personal lives: Between family and community activities, hobbies and recreation, the possibilities are endless. And sometimes overwhelming.
How can we make better choices? Can we follow our intuition, confident we have all the information and perspectives needed? Can we communicate about our projects more clearly and concisely? Can we have fun doing it?
We can. And the bonus? Stress goes down. By making good, smart, fast choices, we actually eliminate sources of stress: Unknowns, delayed choices, undefined situations, and poor communication evaporate.
As I learned to better manage my own work and life, I shared what I learned with colleagues. I learn best by teaching others. And pretty soon I figured out that I was having more fun teaching this stuff than I was doing the work I had learned it for. Since then, I have spent 15 years:
Teaching my approach to achieving Relaxed Productivity through seminars to help people improve capacity, reduce stress and achieve both workplace and whole-life balance
Helping C-level executives and business owners; leaders of civic and other not-for-profit organizations; and professionals of all types to understand their own work differently, enabling better decision making and new perspectives
Working with teams of all sizes to conduct more effective meetings and improve communication
Coaching people across a wide spectrum of life experience, from seasoned leaders trying to expand their reach to young people with disabilities trying to access the workplace for the first time
If you're ready to shift into a state of less stress and more productivity, contact me today.